Comprehensive. Timely. Assured.
An integrated solution to help institutionalize Governance, Risk and Compliance (GRC)
Policies and Procedures to ensure
Data Security, Privacy and Protection of Information Assets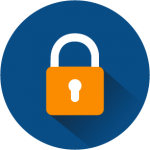 Are you doing everything you can to ensure that your data is secured, private, and available to you all the time? Do you have the right policies and procedures in place to protect your information assets and continue your operations smoothly?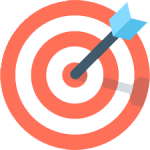 Are the policies and procedures broken down into well-defined, actionable tasks? Is your operations team assigned appropriate responsibilities?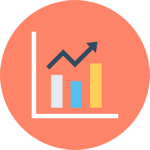 Everybody uses technology to digitise operations. How do you ensure that the policies and procedures are being followed? Do you have an informative dashboard for monitoring, analyzing, and providing actionable insights?